features.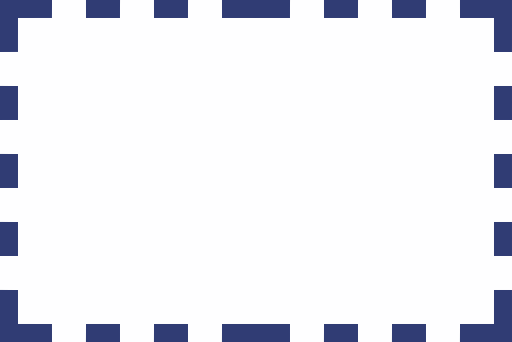 minimalist.
A minimalistic and intuitive interface designed to help you get your screenshots taken and uploaded in the fastest time possible.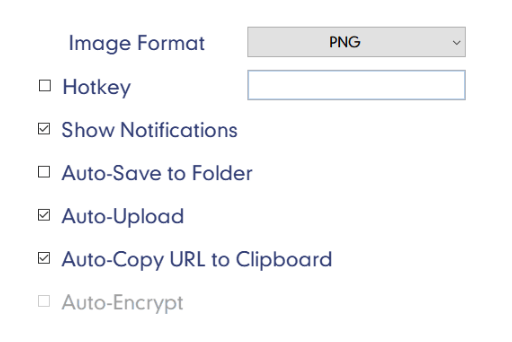 verbose.
We've got more options than you need so you can fine-tune your experience to be seamlessly quick or informative after every step.
history.
Keep track of every screenshot you take as well as instant URL's to share them. Deleting ones you don't need are even easier.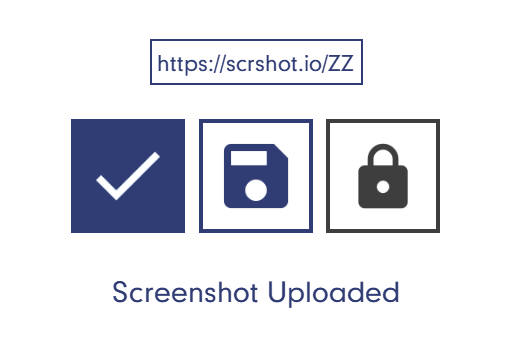 simple.
Upload. Save. Encrypt. Keeping things simple will let you focus on taking / sharing your screenshots and less on managing them.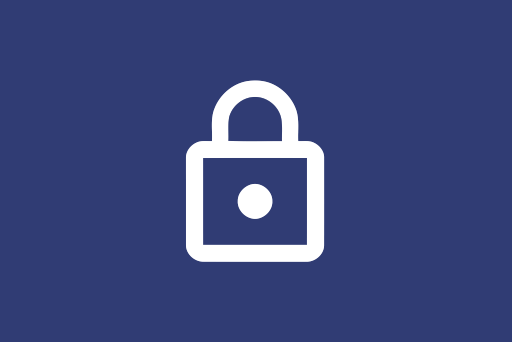 encryption.
Premium accounts can encrypt screenshots with AES-256 using a custom key (even uploaded!). The image can't be seen without your key.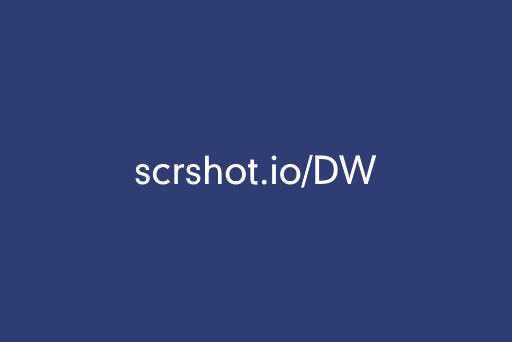 short.
All uploaded images will provide the shortest possible URL to share every time. There's no need for a 40+ character long URL if there can be a shorter one.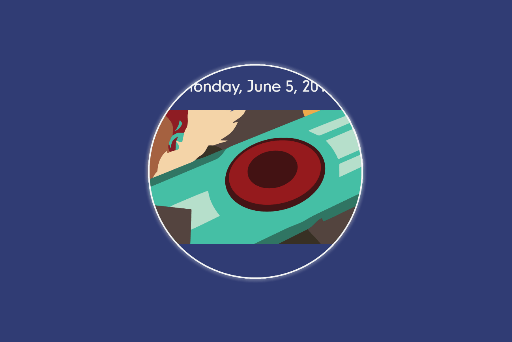 share.
It's as easy as capturing, then pasting the URL to instantly get someone to see it. You can even hotlink your images directly! (unencrypted only).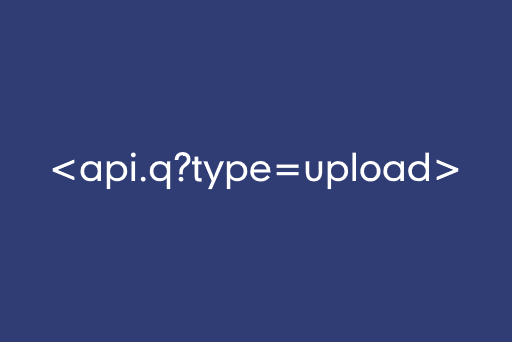 api.
Using an authenticated API you can upload and grab any information regarding your account in easily formatted plaintext. Screenshot URLs, account history, status, you name it we'll add it!